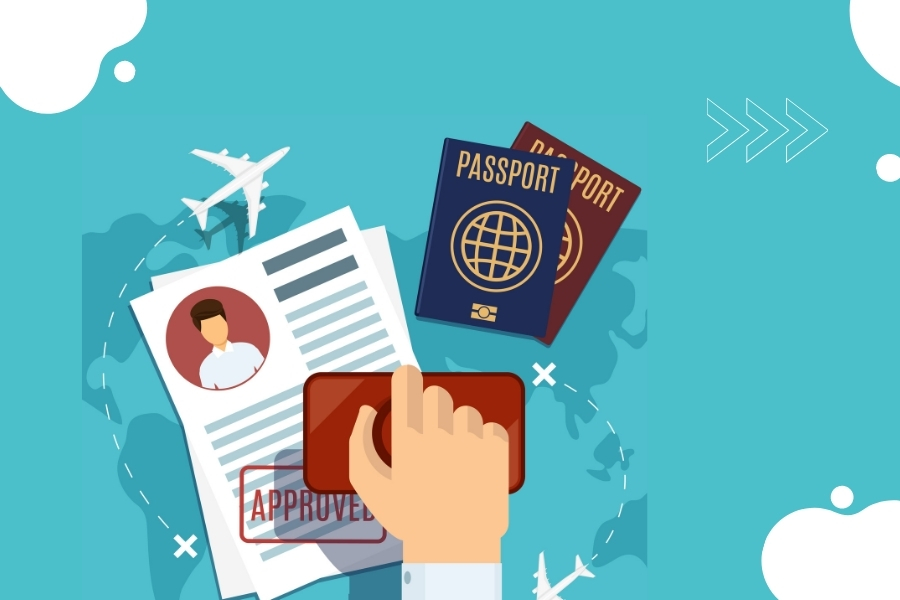 Visa Guidance
We believe in understating and assessing students personal requirements hence provide students with one one session's and guide accordingly. Keeping in view your individual profile and the professional market scenario, we guide and assist students to make the best career choice.
What We Do
When the student reaches the visa stage, Global Flamingos has a special team of visa facilitators who work with students and their families to make sure the visa processing system is hassle-free. Such guidance also ensures a strong possibility of successful visa approval. As a matter of fact, Global Flamingos has been vetted and selected by the Australian department of Home Affairs to provide e-lodgment services from all our offices to make visa processing faster, easier and greener. Online lodging of visa is also possible for other countries like New Zealand, United Kingdom, Canada, Ireland, Germany & US.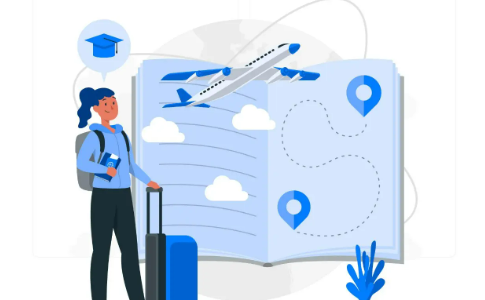 Acquirement of the invitation letter from the applied college.

The Visa application form has to be filled.

Make financial arrangements for the visa.

Submit your application along with the fee.

Collect your student visa when its available.
We can advise you on how to go about the entire process. We'll make sure you are fully informed on the latest visa requirements and conditions; also help you prepare the right documents for your submission.
Our team of experts will direct you to the official websites and to authorised immigration representatives to ensure you have the latest applications forms and guidance. To reduce your hassle, we can also help certify, translate and courier your documents.